Ready to Drink Bird's Nest
Overview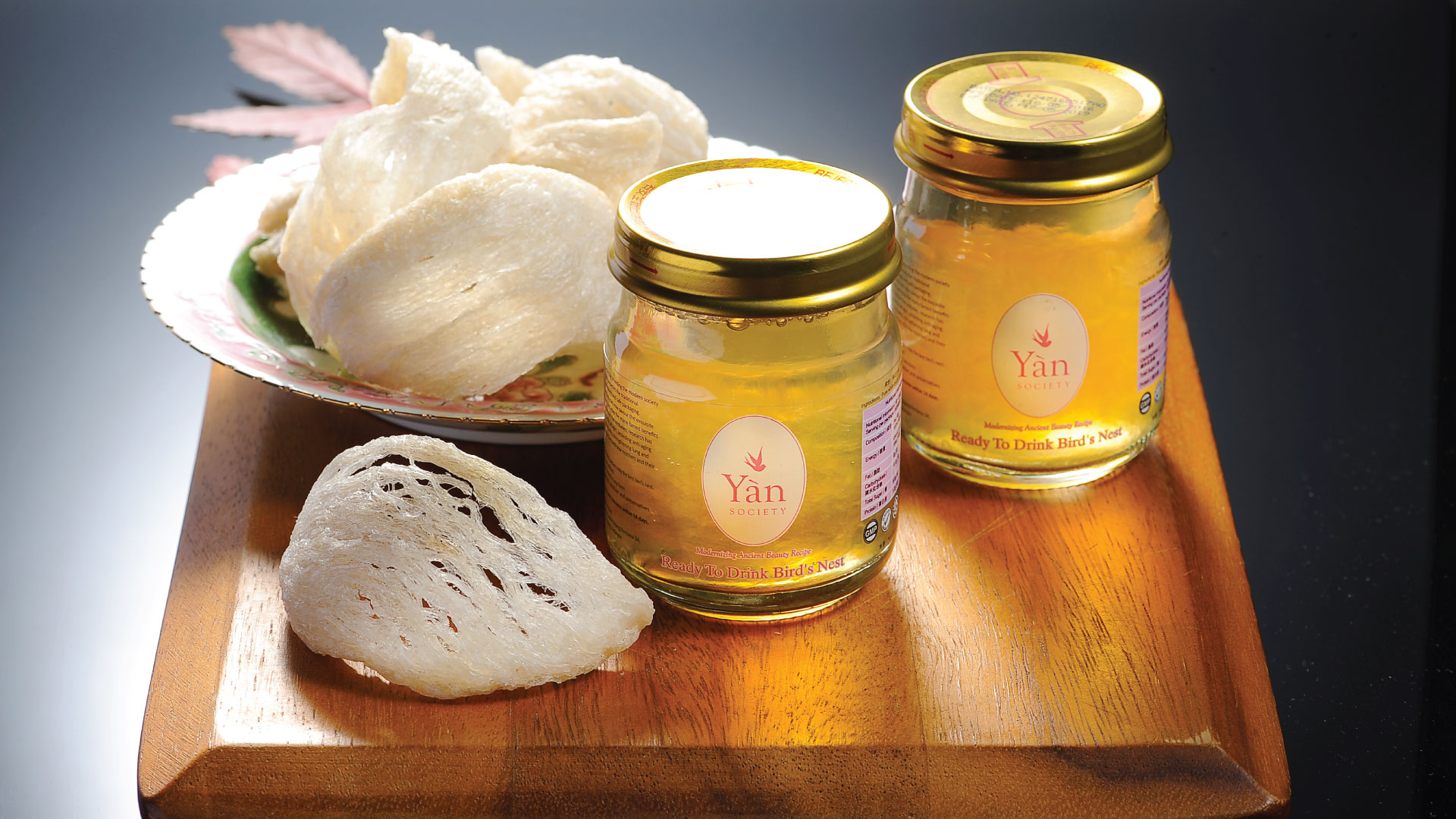 Details
Product Type: Ready to Drink
Flavour: Less Sweet
Place of Origin: Malaysia
Certifications: HACCP, ISO22000, Halal
Ingredients: 100% pure bird's nest, rock sugar, purified water
Content: 1.5 gram pure and genuine bird's nest
Specification: 70ml per bottle
Shelf Life: 24-36 months (unopened)
How to Consume
Enjoy your daily supplement by taking one bottle daily or alternate days. It can be enjoyed chilled.
This is a 100% natural product. No preservative, artificial colouring nor food stabilizer is added. Hence, the appearance might change over time and yet safe for consumption.
Individual allergic to fluid-like protein, e.g.milk and egg, should avoid this product.
Consuming it habitually has been shown to support general body functions.
To retain the rich aroma and taste of the bird's nest; finish it as soon as possible once it is opened.
Once the bottle is opened, keep refrigerated and consume it within 2 days.